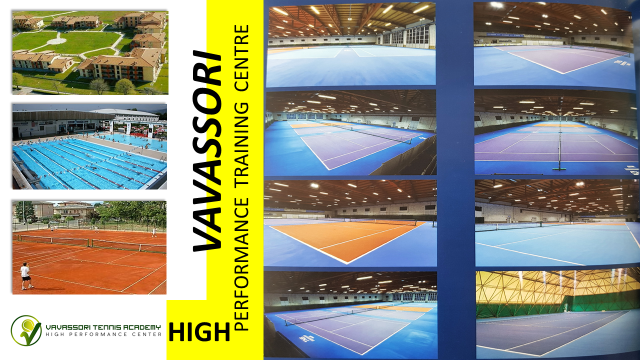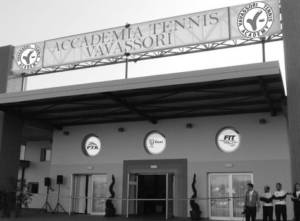 HEADQUARTERS – Palazzolo sull'Oglio (BS)
Vavassori Tennis Academy realizes its SIT, CAT, AFTERNOON AGONISTIC and FULL TIME programs at the headquarters of Palazzolo sull'Oglio which is also CTP of the Italian Tennis Federation and location chosen by the Van Der Meer Academy for the partnership program in Italy.
THE STRUCTURE HAS:
5 indoor courts made by Mapei – 3 outdoor red clay courts – Lecture Hall – Mental Training Room – Pro Shop – Body Line Gym – Pools Pool Space Sport One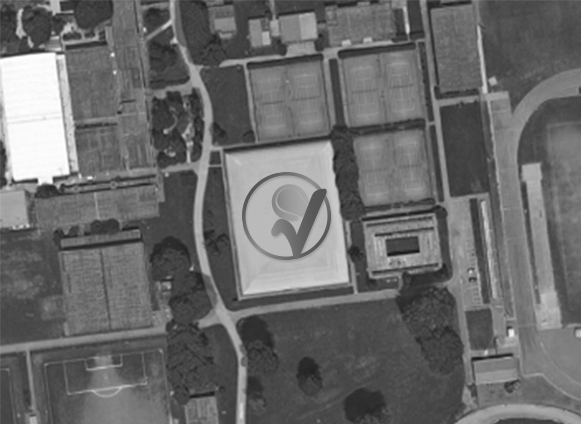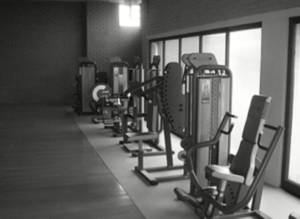 CS Saini – Via Corelli, 136 – Milan
The branch office for the development of competitive programs is located in Milan at the C.S. Saini, while in other Milanese and Brescian circles the Vavassori teaching method is adopted so as to scout for young talents for, possibly, coaching at our centers.
THE STRUCTURE HAS:
6 indoor courts – 6 outdoor courts – 2 weight rooms – meeting room – 4 gyms – athletics track – indoor and outdoor pool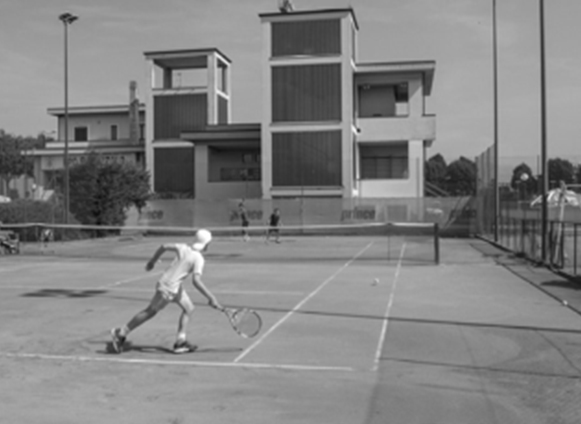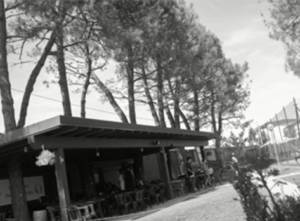 CT Palazzolo – Via Gavazzino, 9 – Palazzolo sull'Oglio (BS)
The Tennis Club Palazzolo is a welcoming structure near the Academy, suitable for recreational and family tennis. It has a bar, snack bar, changing rooms, showers, outdoor parking. Seat of our summer camps.
THE STRUCTURE HAS:
3 red clay courts of which 1 covered during the winter season
1 indoor court