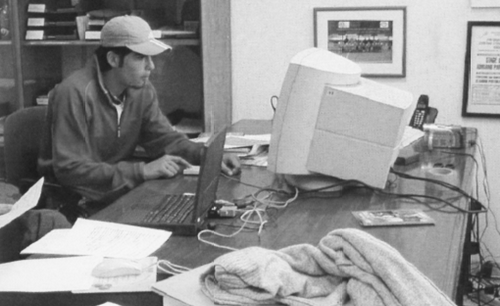 "The three routes of the
Vavassori Tennis Academy allow
every student to choose the most
congenial road in the field of sports."
Whatever the technical skills and potential of the individual, every investment of those who arrive at the Vavassori Tennis Academy is destined to give excellent results.
Although the ideal of each player is in fact professionalism, competitive tennis at national and international level, not everyone can become champions.
However, in the Academy it is possible to undertake other paths that are equally interesting from a scholastic and professional point of view. thanks to the partnership with the American Van Der Meer Academy, in fact, it is possible to get access to anAmerican college, thus accessing an exclusive university system of the highest level and taking advantage of dedicated scholarships. More details on Collegetennis.com.
Or again, choose an equally stimulating challenge: to continue on the technical front by becoming a tennis instructor, a high-profile professional choice, given the references enjoyed by Vavassori Tennis Academy.