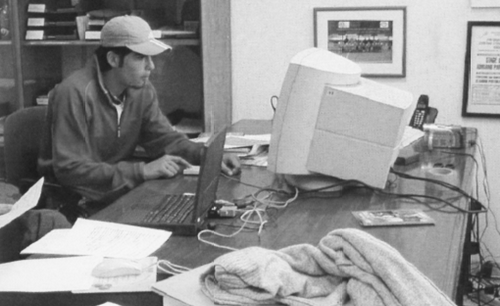 "At Vavassori Tennis Academy we exploit any individual's potential to make him or her a significant member of #teamvava."
At Vavassori Tennis Academy we believe in teamwork, values ​​and moral integrity of each and every single person.
At the Academy you won't find a simple job, instead becoming part of a team sharing common values ​​and the same passion for sports and tennis in particular.
Your daily actions will help creating an environment that fosters the athletic and spiritual growth of our athletes, so that tomorrow they can face the challenges that life will present to them.
We believe in the cohesive organization of forces and minds, therefore we value each individual figure as an important member of the #teamvava.
How about you? Would you like to join us? Have a look at the open positions and send your CV to info@vavassoritennisacademy.com
OPEN POSITIONS
FIT PTR tennis instructors and instructors
Management of groups of students ages 5/18 with personalized programming for each student based on the objectives to be achieved; availability for travel as a coach, even off-site, and English language are a must.
Athletic trainers
Responsibility for the athletic training program to be followed by the children according to their age and objectives. English language is a must.
Tutors
Availability to follow the young guests at the Academy campus with organizational and surveillance tasks. English language is a must.
Nutritionists
Nutrition training in the youth sport sector required.
Course maintenance
Management of ordinary and extraordinary administration works related to open courts in red clay and indoor resin fields.
Secretariat staff
Assistance for athletes and parents in reception, management and sorting of calls, planning of housing services. English language is a must.
Cleaning staff
Cleaning common parts, offices and locker rooms in the academy.
Job advertisements are aimed at both sexes.