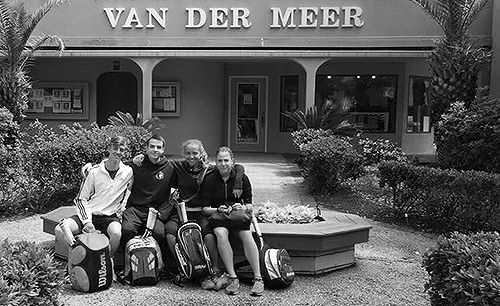 "The partnership with the Van Der Meer
Tennis Academy is based on reciprocity
in the use of the respective tennis centers
for training, stays, preparation for tournaments,
coaching and coaching services."
Collaboration and interchange with the VDM Tennis Academy.
Thanks to the Cooperation Agreement reached with the Van Der Meer Tennis Academy, it will be possible for the students of the Vavassori Tennis Academy to take part in the training sessions at the VDM Tennis Academy or, vice versa, host athletes coming from the VDM at Palazzolo. to cross and share training methods in a project of continuous growth.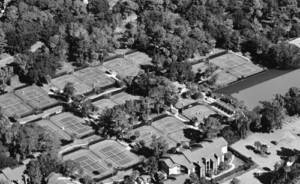 The Van Der Meer Tennis Academy, an internationally renowned training center, was founded by well known coach Dennis Van der Meer, recognized worldwide as the "Master of Masters", since 2011. The technical management is entrusted to Thomas Richter (TOP 50 ITA) who has been working at VDM Academy since 2009 sharing and cooperating with Dennis' wife Pat.
The huge list of players who have been training full or part time in VDM ACADEMY are Amanda Coetzer (WTA 3, South Africa), Horn Liezel Huber (WTA Double # 1, former SA, now United States), Virginia Ruano Pascual (Double WTA # 1, Spain), Naoko Sawamatsu (WTA # 14, Japan), Li Fang (WTA # 92, China), Grant Stafford (ATP # 56, SA), David Wheaton (ATP # 12, USA), Neville Godwin ( ATP # 90, SA), Lan Bale (ATP doubles # 27, SA), Aniko Kapros (WTA # 45, Hungary), Alison Riske (WTA # 40, US), KJ Hippensteel (ATP # 152, United States), Julie Ditty (USA) and Mercedes Paz (WTA # 39, Argentina)
The mission of the Academy is to build VDM tennis stars also. Should the goal be to qualify for the ProTour or obtain scholarship to attend an American University (playing in college tennis teams in the NCAA) VDM Academy provides all the tools to achieve these results.
Ultimately, the VDM Academy helps develop high-performance tennis matches and manage the demands of an independent life.
PARTNERSHIP
VAVASSORI TENNIS ACADEMY – VAN DER MEER TENNIS ACADEMY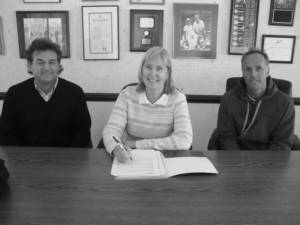 More than twenty years ago, at the beginning of his career as a teacher and coach, Renato Vavassori met Dennis Van der Meer, and over time, almost every year, he hosted tennis courses directed by Van der Meer at his tennis center Meer as President of PTR, (the world association of coaches and tennis instructors he founded and which now has more than 1,400 members in Italy).
Lately the development of the Vavassori Tennis Academy, which is attended by more and more players and players of high level, both national and international, has pushed Renato Vavassori to evaluate a collaboration with the VDM Academy as well as with PTR.
In 2014, first the coach Mauro Pezzi and then the same Renato Vavassori, they went to Hilton Head Island in the USA, at the VDM Academy, to evaluate their training programs, their organization also for the academic aspects (program high school) and their participation in national and international tournaments of their players.
SERVICES AND BENEFITS
The partnership is based today on a reciprocity in order to take advantage of their respective tennis centers as headquarter (location) for training, holidays, preparation for tournaments (Europe and USA), accompanying services and coaching in tournaments.
The VDM has prepared also a special travel program in the USA Vavassori Tennis Academy pupils with the purpose to carry out internships and overseas competitions with very favorable conditions for young players, families or friends.
UNIVERSITY PROGRAM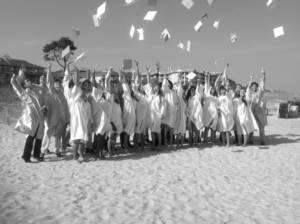 The VDM Academy is also specialized in helping boys and girls who finished High School and having reached a good competitive tennis level, wish to attend an American university to achieve a scholarship to continue their Tennis path as NCAA college players.
Through this partnership the Vavassori Tennis Academy pupils will benefit from these services and assistance.