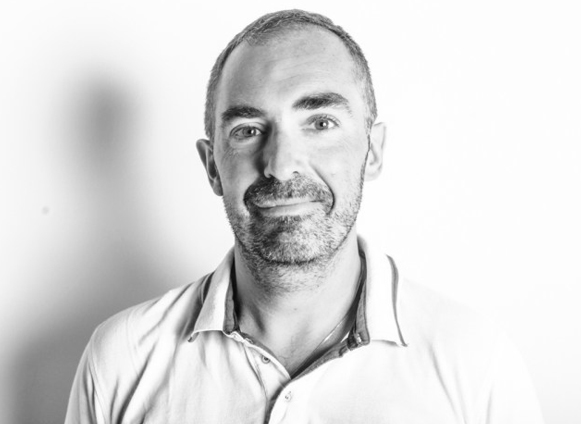 "Customizing the racket according
to the profile of the student is essential
to improve the performance
of a single player."
A service that allows students to have an instrument calibrated according to their characteristics and level of play.
Eng. Gabriele Medri, FIT technical advisor, Professor of the Roberto Lombardi Training Institute and in possession of the main certifications (IRSA, UKRSA, ERSA) of the International Associations of stringing rackets, is convinced that the importance of customizing the gaming tool based on the profile of each individual student, is essential to increase the player's performance. Thus, this new service is offered to the Academy for students who will be able to customize their racquet using the pro-t-one methodology promoted by Ing. Gabriele Medri.